Office 2016 Home and Business
Office 2016 Home and Business
English and
more than 10 other languages
German
French
Italian
Russian
Portuguese
Spanish
Arabic
Turkish
Chinese
Japanese
+ several other languages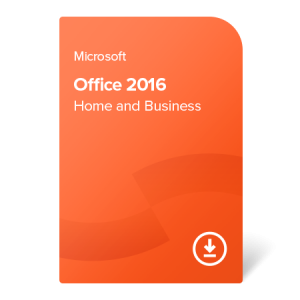 Picture is for illustrative purposes only. We deliver the product without packaging.
In stock
delivery within 1-2 working days
Currently out of stock
Delivery by e-mail
Customers also buy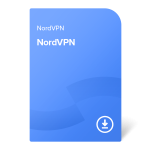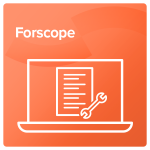 179,99 €
148,75 €
without VAT (21%)
98% of customers recommend shopping at forscope.eu
Digital certificate
Transferable (phone activation)
For 1 device only
Contents: Word, Excel, PowerPoint, OneNote and Outlook
No expiration date
Compatible with Windows OS
Product type:
full version
Distribution type:
transferable OEM; digital certificate
Secondary software:
yes; we deliver all required documents in accordance with EU laws
Valid for:
lifetime
Transferability:
transferable
Installation method:
installation from the manufacturer's installation file (we provide a link for downloading the file)
Architecture:
32/64 bit
OS Compatibility:
Windows
Language:
multilingual
MS Office Compatibility:
MS Office Home and Student, MS Office Home and Business, MS Office Professional
T5D-02375
Software certificate
Documentation in accordance with the EU laws (Seller's Declaration)
Confirmation of purchase (invoice)
Installation file to download
Operating system:
Windows 7, 8, 8.1, 10; Windows Server 2008 R2, 2012, 2012 R2
Graphics:
DirectX 10 graphics processor
Hard disk space:
3 GB
Memory:
1 GB RAM (32-bit); 2 GB RAM (64-bit)
Processor:
1 GHz
We also recommend
Office 2013 Home and Business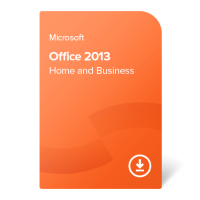 65,99 €
Windows 10 Pro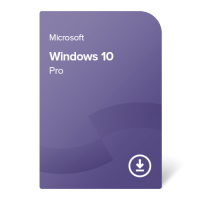 65,99 €
Windows 7 Professional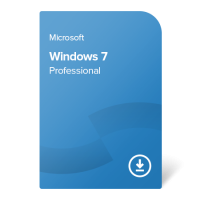 35,99 €
Office 2016 Home and Business
Office suite suitable for home and small businesses
Office 2016 Home and Business helps to edit texts, spreadsheets, presentations, and email messaging in an unprecedently efficient way. Majorly improved and polished compared to other suites, it brings productivity to a higher level with teamwork features, co-authoring, mobility and unprecedented security provisions. It includes Word, Excel, PowerPoint, OneNote, and Outlook.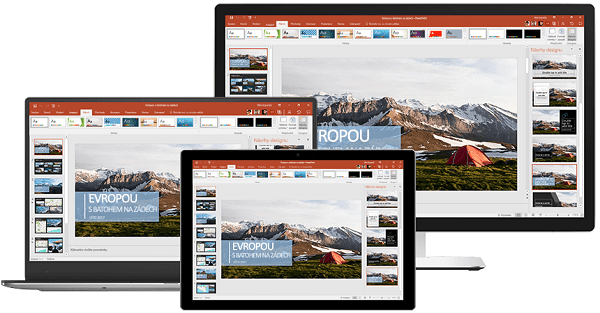 Office 2016 Home and Business adapts to your work preferences by allowing you to capture your ideas using keyboard, pen, or touchscreen. In case you reach a standstill, the "Tell me what you want to do" box will help you out. Type in some word related to the task you want to do, and the box will suggest you just the right options. While online, the "Insights" function powered by Bing will bring to your attention other relevant information to the content of the file you are reading. Also, you will enjoy the differently colored tabs of each application. No chance to get lost among the opened files anymore!

Now, let's take them one by one.
Word 2016 has improved its comment tracking with a new 'reply' button. Additionally, now you can edit PDF paragraphs, lists, and tables by pulling them into the Word file. Isn't that handy?!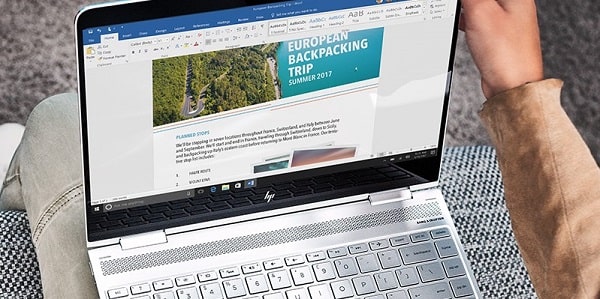 Excel 2016 saves your time by learning your data input patterns and doing it for you with the auto-complete function. The new charts and graphs will certainly present your business successes in the most compelling way. The program recommends the most suited charts and gives you a preview of how your data can be presented.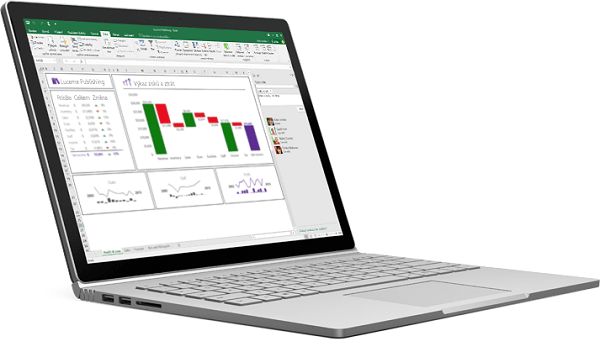 With PowerPoint 2016 you will share your presentation online by simply sending a link to your audience.
OneNote 2016 embeds almost any type of file ranging from Excel spreadsheets to video clips. It can be synced to your other devices allowing you to smoothly share your OneNote notebooks from anywhere.
Outlook 2016 enables you to reply directly in the Reading Pane, thus making your email conversations more to the point.