Windows 10 Pro
English and
more than 10 other languages
German
French
Italian
Russian
Portuguese
Spanish
Arabic
Turkish
Chinese
Japanese
+ several other languages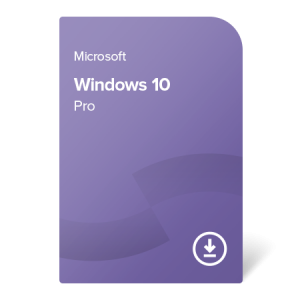 Picture is for illustrative purposes only. We deliver the product without packaging.
In stock
delivery within 5 minutes
Currently out of stock
Delivery by e-mail
We also recommend: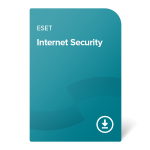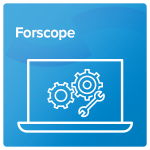 254,00 €
69,99 €
57,84 €
without VAT (21%)
98% of customers recommend shopping at forscope.eu
Transferable license (online activation)
For 1 device only
No expiration date
Compatible with almost any PC or laptop
Product type:
full version; possibly upgraded by maintenance agreement with copyright holder
Distribution type:
volume (OLP, EA or similar); digital certificate
Secondary software:
yes; we deliver all required documents in accordance with EU laws
License valid for:
lifetime
Transferability:
transferable
Installation method:
installation from the manufacturer's installation file (we provide a link for downloading the file)
Architecture:
32/64 bit
Language:
multilingual license
License certificate
Documentation in accordance with the EU laws (Seller's Declaration)
Confirmation of purchase (invoice)
Installation file to download
Graphics:
DirectX 9 graphics processor with WDDM 1.0 driver
Hard disk space:
16 GB (32-bit); 20 GB (64-bit)
Memory:
1 GB RAM (32-bit); 2 GB RAM (64-bit)
Processor:
1 GHz
We also recommend
Office 2019 Professional Plus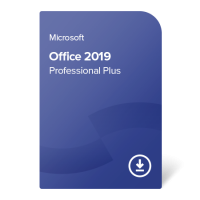 Price on request
Office 2016 Professional Plus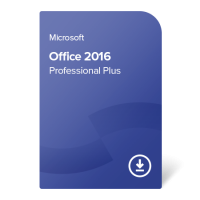 169,99 €
Windows 10 Pro
Licensing details
Licensing specifics
Windows 10 Pro (Volume) allows you to install Windows 10 Pro as usual, but also gives you all the perks of a Volume license: faster license transfer if you change your device, possibility for OS installation in bulk, multiple activation key (MAK) etc.
This product includes a qualifying underlying license (Windows 7 Pro) in accordance with Microsoft's requirements. If you would like to see a detailed description of Microsoft's licensing rules, click here: Downgrade rights for Microsoft Licensing (English)
Installation specifics
As with the regular Windows 10 Pro, you can use the Media Creation Tool to install this product.
Features
An up-to-date operating system for business and work in public office
Windows 10 Pro caters to the needs of business owners who want to use the newest advances in software development for the benefit of their companies. The operating system enables a more swift and cost-effective management of your data, and improves greatly on its built-in security features. These security and flexibility features come hand in hand with other awesome innovations that will make both work and play in front of a screen fulfilling and very enjoyable.
A reliable partner for business
Windows 10 Pro represents a reliable digital partner in business that helps you get things done in an enjoyable and secure way. With BitLocker, you can encrypt internal drives and external USB drives, and send and receive them according to your company's needs. Local Group Policy offers you the "touch once, configure many" option of managing the user settings in your company's domain.
In case your company uses Azure Active Directory, you can set your Windows 10 Pro devices to sign in directly to Azure by selecting "This device belongs to my organization" option during the set-up.
And with the Windows Update for Business tool you can manage the exact timings when an update may occur and when not, so that it does not disrupt your working hours.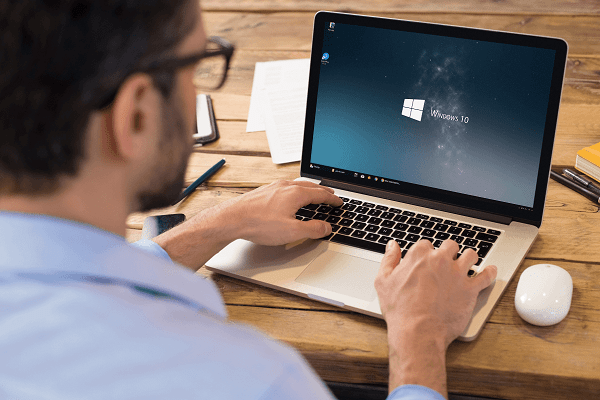 Multitasking
From viewing more apps on one screen to joining your work PC while traveling, Windows 10 Pro is enabling you to focus less on device management and more on bringing in innovation into your business. Through Remote Desktop, you can continue working on your projects from any place and at any time by connecting to your PC from afar. You can comfortably see and manage all your active apps, files, and documents in one window through Task View. And if you need more, create and run multiple virtual machines on one PC with Hyper-V.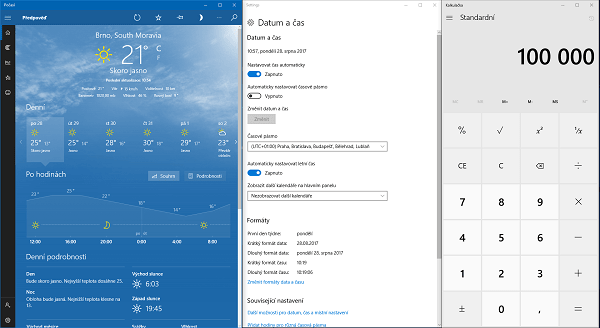 Continuum
Continuum is the new feature through which Windows is able to detect the type of hardware you are using and choose an appropriate interface for your device. Thus your active tabs will scale smoothly to any display you choose to work on.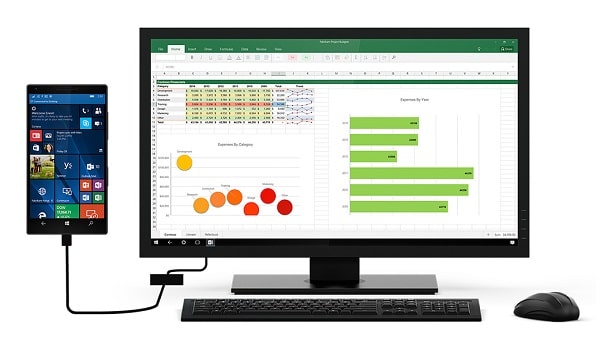 Stay edgy with Microsoft Edge
Windows 10's brand new browser Edge will make the web be at your service! With Microsoft Edge you can write, type, and mark up directly on web pages, and share those with others. The improved address bar will answer your questions before you have finished typing them. And the new reading view will automatically remove the distractions that obstruct you from learning and doing more. In addition, with Microsoft Edge your computer's battery life lasts significantly longer than with Chrome or Firefox.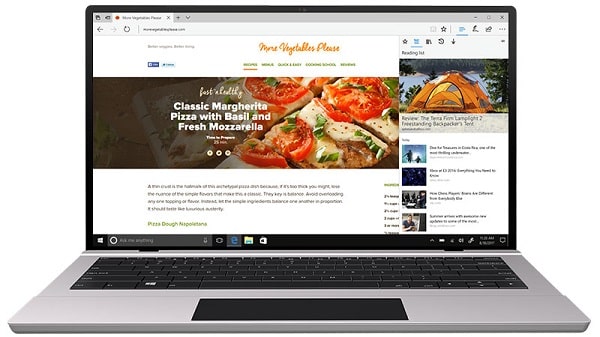 Gamers, listen up!
Xbox lovers can now experience a more social type of gaming by sharing their achievements online. Game DVR feature enables the user to record and share the epic victories or funny fails with friends on social networks.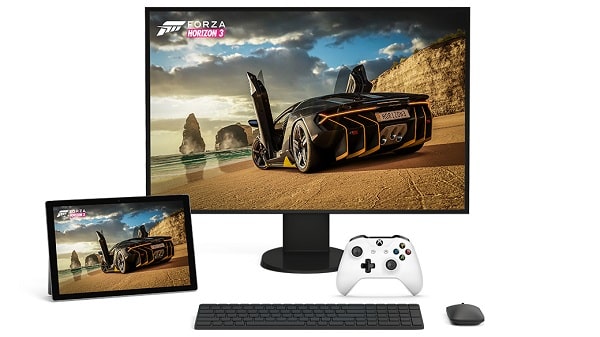 Personal
If your computer is equipped with biometric sensor hardware, Windows Hello will recognize and greet you, thus saving you from remembering passwords.