Microsoft Office 2013's lifecycle is about to end – the extended support will be available up to 11th April, 2023. After that, the popular Office suite will still function but Microsoft will no longer provide bug fixes and security patches. As a result, if users encounter some kind of technical problem with their programs, they will be on their own to find a solution.
While Office 2013 is well-known to many people and, thanks to its stability, is still widely used even now, 10 years after its release, it might be time to consider modernizing your work environment with a suite that offers newer productivity features. To avoid excessive changes to your employees' working habits, we recommend upgrading to one of Microsoft's three most recent perpetual Office suites, namely:
End of support: 14.10.2025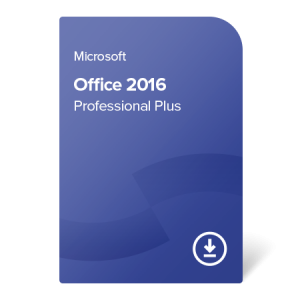 A well-loved successor of Office 2013, Office 2016 is an affordable and popular product, recommended for organizations who would like to prolong and improve the classic Office suite experience.
End of support: 14.10.2025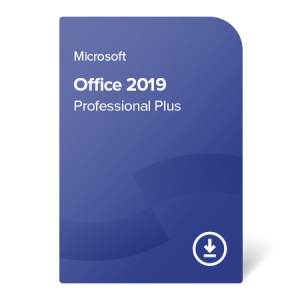 Office 2019 uses the same software build as Office 2016, but adds a few features for better collaboration and improved productivity, providing a great balance between the classic Office experience and newer, cloud-based environments.
End of support: 13.10.2026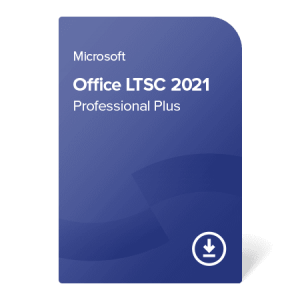 Office 2021 is the latest version of Microsoft's perpetual productivity suites, bringing even more features to the classic desktop apps and further expanding on cloud integration and collaboration capabilities.
As seen above, the end of life of all three suites is very similar (the same in the case of 2016 and 2019), which gives decision makers the opportunity to focus on choosing the product they need based on price and necessary features. Learn more about the differences and similarities between the three MS Office versions in our comparison articles for Office 2016 vs Office 2019 and Office 2019 vs Office 2021.
Save on costs with hybrid solutions
If your business wants to continue with the classic MS Office experience but also needs a couple of tools only available in the newest Microsoft services, consider getting a hybrid solution – a combination of a perpetual Office suite and a Microsoft 365 subscription. Find out if this is the most relevant and budget-friendly solution for your organization in our article: Hybrid solutions: How can they help your business save on software?
Need help with choosing the right solution for your company? Contact us for a free consultation!
Finding the best balance between features, longevity, and price of a product can be time-consuming and exasperating. Our company provides free licensing consultancy, so if you would like to save time, money, and nerves, do not hesitate to contact us. We will be happy to help and advise on the most suitable solution.
 Save this article as PDF