www.forscope.eu
Windows Server 2019 Datacenter (8x 2 cores pack)
Windows Server 2019 Datacenter (8x 2 cores pack)
English and
more than 10 other languages
German
French
Italian
Russian
Portuguese
Spanish
Arabic
Turkish
Chinese
Japanese
+ several other languages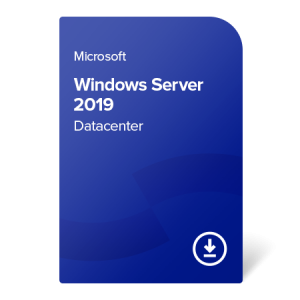 Picture is for illustrative purposes only. We deliver the product without packaging.
Software type:
used perpetual
Variant:
digital certificate
In stock
Electronic delivery within 5 minutes
Currently out of stock
Delivery by e-mail
Customers also buy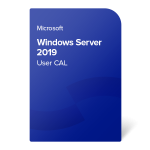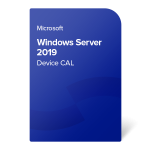 5 827,00 €
4 999,99 €
6 049,99 €
incl. VAT (21%)
Want to consult your project and get an individual price offer? Contact us.
Individual offer
Transferable (online activation)
Licensed per number of cores
No expiration date
A pack of 16 core licenses
Product type:
full version; possibly upgraded by maintenance agreement with copyright holder
Distribution type:
volume (OLP, EA or similar); digital certificate
Used software:
yes; we deliver all required documents in accordance with EU laws
Valid for:
lifetime
Transferability:
transferable
Installation method:
installation from the manufacturer's installation file (we provide a link for downloading the file)
Architecture:
32/64 bit
Language:
multilingual
9EA-01044, 9EA-00263, 9EA-01072
mainstream support: 09.01.2024, extended support: 09.01.2029
Software certificate
Documentation in accordance with the EU laws
Confirmation of purchase (invoice)
Installation file to download
Network adapter:
Ethernet (at least gigabit throughput)
Processor:
1.4 GHz
Memory:
512 MB RAM
Hard disk space:
32 GB
Screen resolution:
1024×768 or higher
We also recommend
SQL Server 2017 Enterprise (per CAL)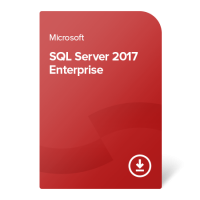 2 269,99 €
Exchange Server 2019 Enterprise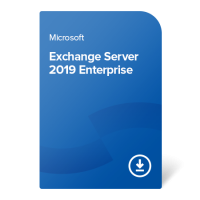 3 499,99 €
Windows Server 2019 Standard (8x 2 cores pack)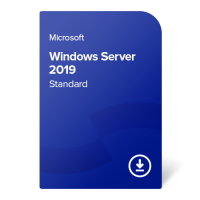 Price on request