www.forscope.eu
Exchange Server 2013 Enterprise User CAL
Exchange Server 2013 Enterprise User CAL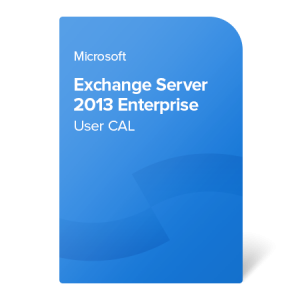 Picture is for illustrative purposes only. We deliver the product without packaging.
Software type:
used perpetual
In stock
Electronic delivery within 1-2 business days
Currently out of stock
Delivery by e-mail
Want to consult your project and get an individual price offer? Contact us.
Individual offer
For 1 user only
CALs (= Client Access Licenses)
Used for accessing Exchange Server 2013 or older
No expiration date
Requires an underlying Standard CAL
Transferable
Product type:
full version; possibly upgraded by maintenance agreement with copyright holder
Distribution type:
volume (OLP, EA or similar); digital certificate
Used software:
yes; we deliver all required documents in accordance with EU laws
Valid for:
lifetime
Transferability:
transferable
PGI-00432
Software certificate
Documentation in accordance with the EU laws
Confirmation of purchase (invoice)
We also recommend
Exchange Server 2013 Standard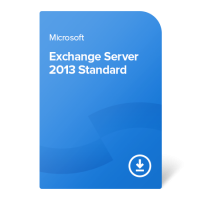 Price on request
Exchange Server 2013 Enterprise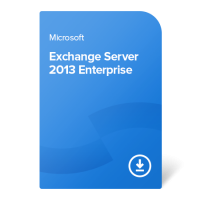 Price on request
Exchange Server 2016 Standard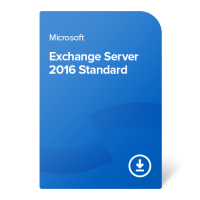 Price on request
Exchange Server 2013 Enterprise User CAL
Microsoft Exchange Enterprise 2013 CALs provide access to Windows Exchange Enterprise 2013 or any of the previous versions. They give device the right to legally access a server installed with Windows Server software. 
Note: This is just a device access license, you can find the Windows Server 2013 programs here: Microsoft Exchange Server Standard 2013 or Microsoft Exchange Server Enterprise 2013.