Exchange Server 2013 Enterprise
Exchange Server 2013 Enterprise
English and
8 other languages
German
French
Italian
Russian
Portuguese
Spanish
Chinese
Japanese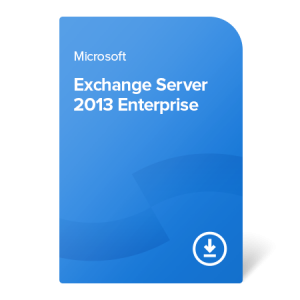 Picture is for illustrative purposes only. We deliver the product without packaging.
In stock Out of stock
Delivery:
On request Within 3 working days Within 1-2 working days Within 5 minutes

Free shipping
5 929,00 €
999,99 €
826,44 €

without VAT (21%)
98% of customers recommend shopping at forscope.eu
License type:
full version; possibly upgraded by maintenance agreement with copyright holder
Distribution type:
volume (OLP, EA or similar); digital certificate
Secondary software:
yes; we deliver all required documents in accordance with EU laws
License valid for:
lifetime
Transferability:
transferable
Installation method:
installation from the manufacturer's installation file (we provide a link for downloading the file)
Architecture:
32/64 bit
Language:
multilingual license
License certificate
Documentation in accordance with the EU laws (Seller's Declaration)
Confirmation of purchase (invoice)
Installation file to download
Screen resolution:
1024×768 or higher
Hard disk space:
32 GB
Memory:
512 MB RAM
Processor:
1.4 GHz
We also recommend
Windows 10 Pro
69,99 €
Office 2016 Professional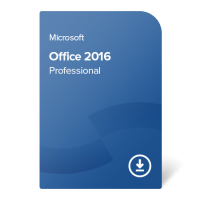 189,99 €
Exchange Server 2013 Enterprise
Licensing: Server without CAL

 Can be used on any computer with fitting system requirements
  

 Can be re-installed on a different computer
  

 CALs (= Client Access Licenses) are required for every user or device accessing a server and are not included in the product contents.

You can buy user CALS or device CALS in our e-shop.