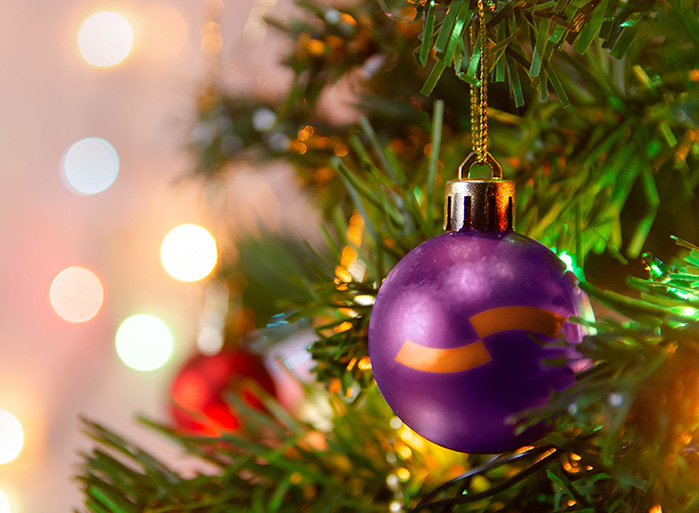 Merry Christmas
and Happy New Year
Thank you for being with us in 2022! A lot has happened this year and we hope you appreciate all the changes and improvements we've prepared for you. You can see an overview of all major events below. We can also reveal there's a lot more to look forward to in the next months. Enjoy the Christmas season and all the best in the upcoming year!
Recap of 2022
New version of our website
We've launched a new look of our website, which better reflects our focus on the B2B and public sectors. It brings even more information about used software, savings and benefits of purchasing from us than ever before!
Acquisition of SoftwarePro
Our company got even bigger. At the beginning of October 2022, a Slovakian brand selling used software SoftwarePro became a part of our company.
"We believe that thanks to our acquisition of SoftwarePro, we will be able to come even closer to reaching our long term goal – saving financial resources to companies and public institutions," says the founder and Chair of the Board of Forscope, Jakub Šulák.
New colleagues
During this year, a whopping 13 new people joined our company! We've welcomed 3 new colleagues to our headquarters in Brno and 10 new Sales Managers across the markets where we operate. 
Conferences
We've attended and been partners of several conferences in the Czech Republic, Poland, Croatia and Greece where we met lots of interesting people from both public and commercial sectors. It's been a great experience to meet people from different industries and to share our knowledge of how they can easily save with used software.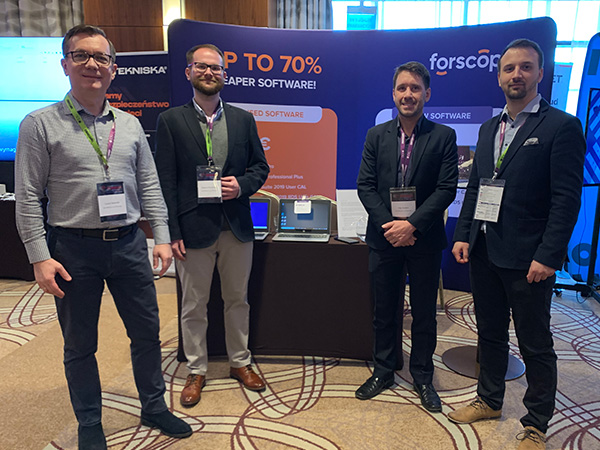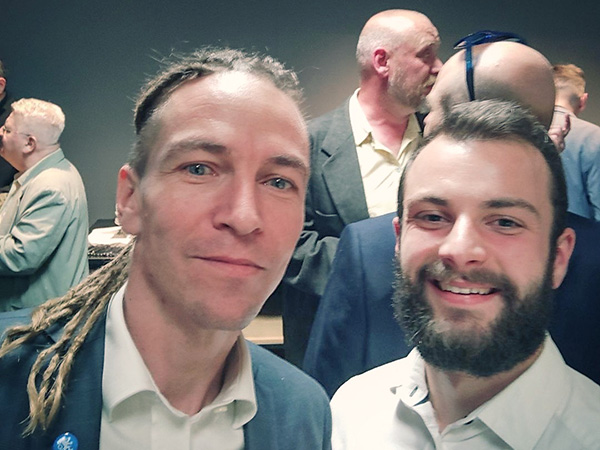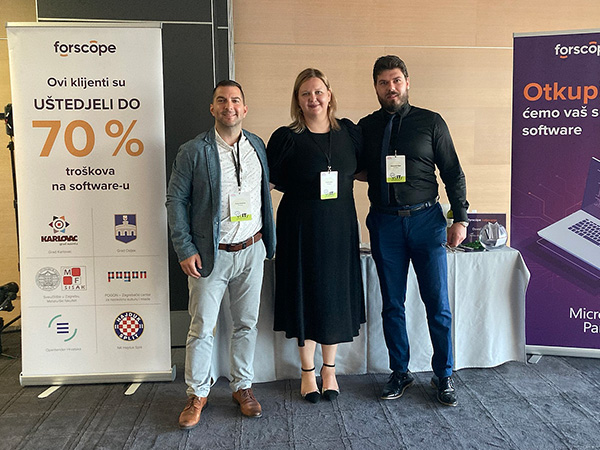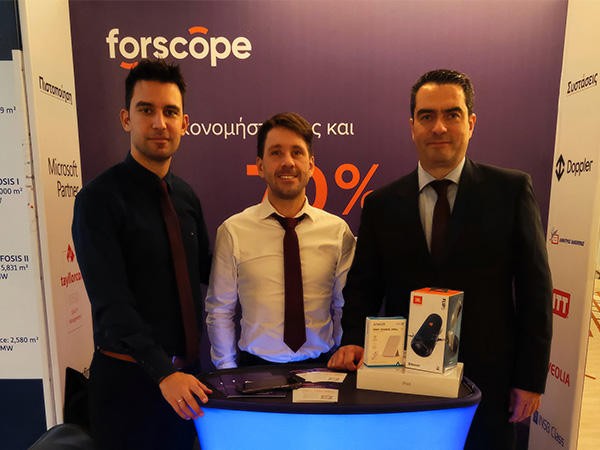 Webinars
In spring, we have started to organize our own Forscope webinars focused on the introduction of used software, its legal background and the benefits it brings to companies and organizations. Throughout the year, we held dozens of webinars on different markets with hundreds of attendees.
We started to create YouTube videos
Launching with "How can we help you save up to 80% on software costs" video, we started producing useful introductory videos on different topics related to our business (such as differences between new and used software, or how we help public institutions to save on software) presented by our experienced colleagues.
All of us in Forscope wish you a peaceful Christmas time spent with your loved ones and a lot of success in the new year!