Is your company looking for software products for your business needs? Our B2B Program will provide you with benefits that will make purchasing software licenses even easier for you as well as save you plenty of costs!
Who is this program for:
Companies that look for reliable software products and would like to save on costs at the same time.
Not looking for software for your company's needs, but for selling it to your customers? You might be interested in our Forscope Reseller Program.
What benefits will you get, if you register?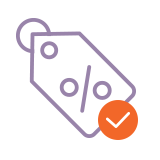 Discounts up to 35%*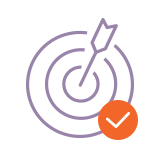 Individual price offers for projects over 2 000 €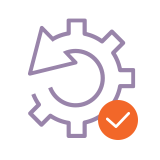 A full refund for unneeded products for up to 60 days after purchase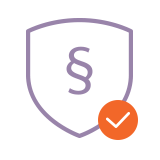 Lifetime legal guarantee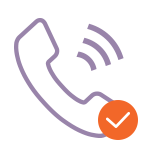 Dedicated license consultant to help with product selection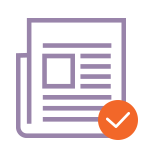 And even more

*Depends on your level in the B2B program
Some of our satisfied customers: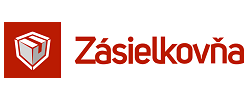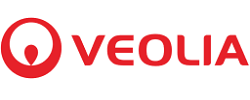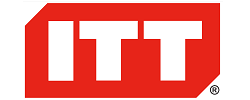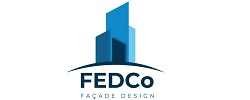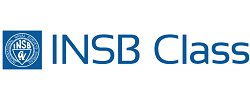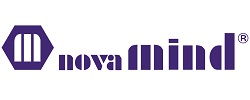 Forscope B2B Program: Registration form
Fill in the non-binding form below and we'll contact you as soon as possible (usually within 1 working day).