Remote Windows installation & setup
Remote Windows installation & setup
English and
8 other languages
Bulgarian
Croatian
Czech
Greek
Hungarian
Polish
Romanian
Slovak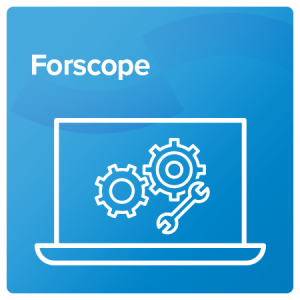 In stock
delivery within 1-2 working days
Currently out of stock
Delivery by e-mail
Customers also buy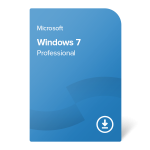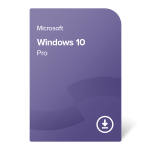 98% of customers recommend shopping at forscope.eu
Digital certificate with booking code
Documentation in accordance with the EU laws (Seller's Declaration)
Confirmation of purchase (invoice)
Remote assistance provided by our support team
Buy the service that you need.
You will receive a digital certificate with a booking code.
Make a reservation in our reservation system by using your booking code.
Our representative will contact you to confirm your booking within one working day. 
On the agreed day and time, we will need you to provide access to your computer via Forscope Remote Help (TeamViewer program).*
Our representative will connect to your device and execute all steps necessary to complete the installation of your operating system and its setup. 
Please take into account that you need to be present during the session as some steps might require your assistance.
The service is available only on working days: Mon - Fri 9:00 AM - 4:00 PM
If you purchase more than one of our remote help services, please make sure that you book a separate time slot for each of them. Thank you. 
*To learn more about the Forscope Remote Help app, head here.
Remote Windows installation & setup
The service includes:
• Checking the current system status 
• Complete installation of Windows operating system (Windows 7 or newer)
• Setup and customization of the software after installation
• Basic introduction to the newly installed software
Requirements:

• Computer with pre-installed operating system (Windows 7 or newer)
• Working internet connection
• Access to your computer via Forscope Remote Help (TeamViewer program)
• Customer's presence during the remote service session
Security:
• The TeamViewer app, that we use for the remote help connection, implements the highest security standards to every part of the program, so your computer will be completely safe from start to finish.
• The whole process is recorded, which means that if you had concerns about any step that our support team member did along the way, we can review the recording to see if everything was done correctly.
• You can press the ESC key at any time to instantly interrupt the ongoing remote help connection. This can come in handy if you have an incoming Skype call, or need to leave your computer unattended for a while.
• Your screen will display as black, but if there are some files or running programs that you don't wish us to see, just close them before the connection starts.
Terms and conditions:
By buying this service, you confirm that you have read and agree to our general Terms and Conditions as well as to the following conditions that apply to this product:
• We cannot be held responsible for any hardware or software issues that might arise due to circumstances that are beyond our control – such as if the customer is (or has been) using illegal software, or if a software / hardware malfunction occurs. 
• Service exchange: If you accidentally order a service that you haven't intended to buy, we can exchange it for you if you haven't used it yet. The purchased service cannot be exchanged for a product, only for another service. 
• Service refund: In case you didn't use the service, you can get a full refund within 30 days after purchase.  
• We have the right not to provide the service if the customer is not willing to allow access to his/her device or information that is crucial for executing our service.
What is Forscope Remote Help?
It's a program that will allow our highly skilled customer support to help you from afar. We use the safe and secure TeamViewer app that enables us to connect to your PC.
Main benefits of the service:
• It's fast and easy and it will enable you to start using your product as soon as possible.
• The responsible person will explain everything and will take you throughout the whole process. Then you'll just sit and watch them install and set up the product for you.
• Issues that might occur can be fixed in real time.
Setting up the remote help connection
Download the Forscope Remote Help app (TeamViewer program).
After the program's downloaded, open the "TeamViewerQS.exe" file. A small window will immediately appear.
To start the secure connection, you will need to share your ID number (see picture below) with our representative.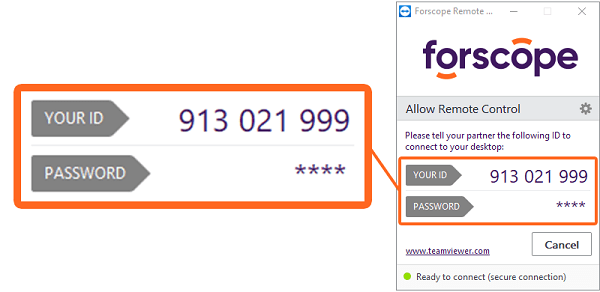 The responsible person from our support team will connect to your PC and will start to activate your product. Your desktop wallpaper will turn black, and we will be able to see something similar to this: