Our company got even bigger! At the beginning of October 2022, a Slovakian brand selling used software SoftwarePro became a part of our company. This acquisition will help us improve our customers' experience thanks to the shared know-how.
"Until now, SoftwarePro has been the biggest player on the Slovakian market with used software, so we are very excited about them joining Forscope. Our company is growing and we are taking it a step further yet again. We believe that thanks to this acquisition, we will be able to come even closer to reaching our long term goal – saving as many financial resources as possible to our customers."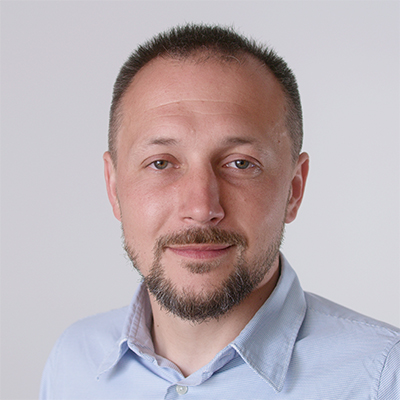 We are entering a new chapter of our company's growth and are very excited about what the future will bring!