AVG Ultimate – 2 years
English and
more than 10 other languages
German
French
Italian
Russian
Portuguese
Spanish
Turkish
Chinese
Japanese
Czech
+ several other languages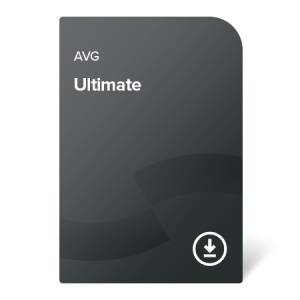 Picture is for illustrative purposes only. We deliver the product without packaging.
License type:
5 devices, digital certificate
In stock
delivery within 1-2 working days
Currently out of stock
Delivery by e-mail
We also recommend: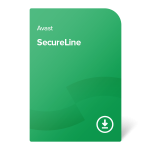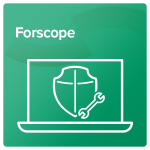 192,00 €
42,99 €
35,53 €
without VAT (21%)
98% of customers recommend shopping at forscope.eu
Digital license (subscription)
2-year subscription
For non-commercial use only
Compatible with Windows OS, macOS, and Android
License type:
full version
Distribution type:
subscription; digital certificate
License valid for:
2 years
Transferability:
transferable
Installation method:
installation from the manufacturer's installation file (we provide a link for downloading the file)
Architecture:
32/64 bit
OS Compatibility:
Windows, macOS, Android
Usage:
for non-commercial use only
Language:
multilingual license
License certificate
Documentation in accordance with the EU laws (Seller's Declaration)
Confirmation of purchase (invoice)
Installation file to download
Operating system:
Windows 7, 8, 8.1, 10; macOS X 10.10 Yosemite or a newer version, Android 2.2 or a newer version
Hard disk space:
1.5 GB (for Windows); 500 MB (for Mac)
Memory:
1 GB (for Windows); 2 GB (for Mac)
We also recommend
AVG Ultimate – 2 years
Note: The version for macOS is available in English only.