Windows 7 Ultimate
English and
more than 10 other languages
German
French
Italian
Russian
Portuguese
Spanish
Arabic
Turkish
Chinese
Japanese
+ several other languages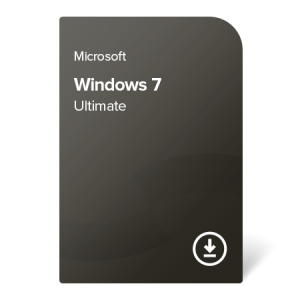 Picture is for illustrative purposes only. We deliver the product without packaging.
License type:
digital certificate
In stock Out of stock
Delivery:
On request Within 3 working days Within 1-2 working days Within 15 minutes

Free shipping
We also recommend: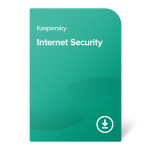 333,00 €
59,99 €
49,58 €

without VAT (21%)
82% of customers recommend shopping at forscope.eu
License certificate
Documentation in accordance with the EU laws (Seller's Declaration)
Confirmation of purchase (invoice)
Installation file to download
Distribution type:
digital certificate
License type:
transferable OEM
License valid for:
lifetime
Transferability:
transferable
Installation method:
installation from the manufacturer's installation file (we provide a link for downloading the file)
Architecture:
32/64 bit
Language:
multilingual license
Graphics:
DirectX 9 graphics processor with WDDM 1.0 driver
Hard disk space:
Up to 20 GB
Memory:
1 GB RAM (32-bit); 2 GB RAM (64-bit)
Processor:
1 GHz (The Intel 7th generation processors don't support this OS)
We also recommend
Office 2013 Professional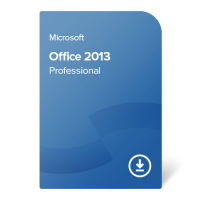 79,99 €
Office 2013 Home and Business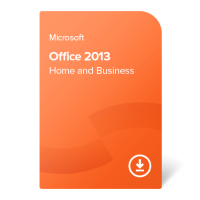 69,99 €
Windows 7 Ultimate
A swift operation system for company use
Your favourite functions from Windows 7 Professional stay put in Windows 7 Ultimate, letting you do your work in an efficient and secure way.

With Remote desktop function, you use work online with your colleagues by connecting multiple devices in one network. This function is extremely useful for employees on home office, or for continuing to work on projects from distance, while on a business trip for instance.
With the "Backup and restore" function, you will stop worrying about your data by enabling the automatic backup on an external medium or network device. Thus, in case of disk failure the system will perform a recovery from the chosen medium and you can continue easily your work.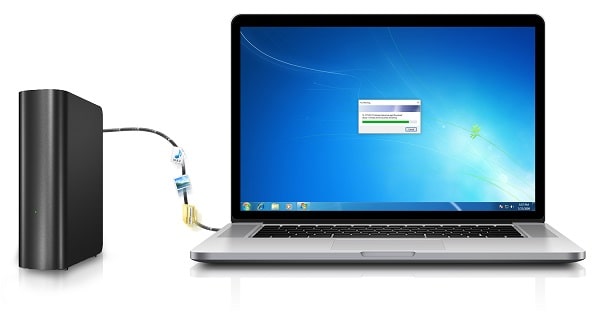 And indispensably, with the "View available networks" function, you connect to wireless, VPN, and phone networks in a matter of seconds.
The feature that truly makes Windows 7 Ultimate stand out is its encryption feature BitLocker. Not present in any previous Windows versions, BitLocker ensures a heightened security as a precaution measure for any company that cares about its data. You can use among three different modes of encryption: Transparent operation mode (the user powers up and logs into Windows as normal and the key used for disk encryption is sealed), User authentication mode (the user provide some authentication to the pre-boot environment in the form of a pre-boot PIN or password), or USB Key Mode (the user must insert a USB device that contains a startup key into the computer to be able to boot the protected OS).