Follow the steps below to successfully install your Microsoft Office 2013 or 2016.
This guide is applicable to Retail or OEM license types of Office suites, such as:
Office Home and Student, Office Home and Business and Office Professional.

If you need help installing your Volume suite – Office Professional Plus or Office Standard, please contact our customer support.

Before installing your software, please make sure that:
your computer meets the respective Office 2013/2016 system requirements,
your current operating system is up to date with the latest Windows Updates,
Microsoft 365, My Office, Office Standard or Office Professional Plus are not installed on your computer; if they are, uninstall them.
Step-by-step guide:
Go to isodownloader.com and download our application ISO Downloader.

You can see instructions on how to use ISO Downloader on the same page.
Once the installation file is downloaded, open it and follow the instructions of the Office suite wizard – the main steps are described below.

The process slightly differs between Office 2013 and Office 2016:

• Office 2016 – the installation is done automatically but you still need to activate the product.

  Please go directly to step 6 of this guide.

• Office 2013 – continue with the steps below.
After the installation wizard starts, Office will ask you to enter your product key. If you don't have your product key yet,

you can skip this step by clicking the x at the upper right corner of the message.
Office will also ask you if you want to sign in with your Microsoft account. This step is optional – you can skip it by clicking "No, thanks, maybe later" for a faster process. You can log in later anytime.
Now just wait for your Office to be installed.

Once Office has finished installing, don't forget to activate your product (online or via phone activation) to complete the process.
Customer support
Do you need assistance? Don't hesitate to contact us!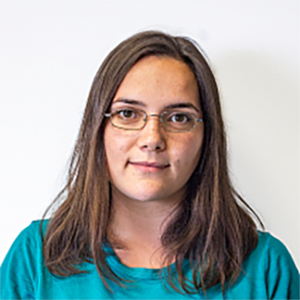 Lidia
License Consultant