Kaspersky Internet Security – 1 Year, new subscription
Kaspersky Internet Security – 1 Year, new subscription
English and
more than 10 other languages
German
French
Italian
Portuguese
Spanish
Arabic
Turkish
Chinese
Japanese
Czech
+ several other languages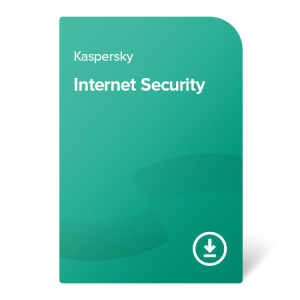 Picture is for illustrative purposes only. We deliver the product without packaging.
Choose license type:
1 device, digital certificate
In stock Out of stock
Delivery:
On request Within 3 working days Within 1-2 working days Within 15 minutes

Free shipping
We also recommend: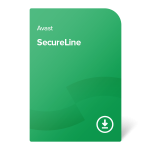 35,00 €
17,99 €
14,87 €

without VAT (21%)
License type:
full version
Distribution type:
subscription; digital certificate
License valid for:
1 year
Transferability:
transferable
Installation method:
installation from the manufacturer's installation file (we provide a link for downloading the file)
Architecture:
32/64 bit
OS Compatibility:
Windows, macOS, Android, iOS
Language:
multilingual license
License certificate
Documentation in accordance with the EU laws (Seller's Declaration)
Confirmation of purchase (invoice)
Installation file to download
Operating system:
Windows XP (SP3), Vista, 7, 8, 8.1, 10; macOS 10.11 or newer; Android 4.2 or newer; iOS 10 or a newer version
Hard disk space:
1 GB
Memory:
1 GB RAM
Processor:
1 GHz
We also recommend
Office 2013 Home and Business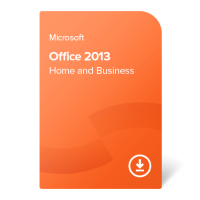 69,99 €
Office 2016 Home and Student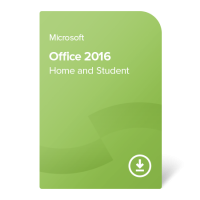 89,99 €
Kaspersky Internet Security – 1 Year, new subscription
A premium antivirus program delivering innovative Hybrid Protection to keep you safe from today's complex, ever-evolving threats. Whether you're banking, shopping, or social networking, you can be sure that your sensitive data are safe. Kaspersky Internet Security will protect you from visiting dangerous websites, or receiving infected messages on social networks. 
Kaspersky Internet Security score
Ranked in the TOP 5 in the Best Antivirus Software of 2019 test made by Top Ten Reviews.
Key Features
- Stops viruses, cryptolockers, and attacks
- Blocks unauthorized access to your computer's webcam
- Applies bank-grade encryption to payments made on PC and Mac devices for secure transactions
- Prevents online trackers from collecting your data on PC and MAC devices
- Detects spyware on Android devices
- Keeps your children safe and responsible with advanced parental control
Rapid, Real-Time Response to New Threats
The innovative Hybrid Protection combines the latest technologies placed on your PC with the power of gathered data from millions of users through the cloud-based Kaspersky Security Network. The real-time data are constantly being analyzed and the program automatically delivers a counter-measure to protect your files and sensitive information from the most malicious threats including malware infections, phishing, zero-day exploits and spam. 
Two-Way Firewall
Kaspersky's best-in-class, two-way firewall provides a secure perimeter around your PC to keep hackers out. But it also provides protection in the opposite direction by controlling what's transmitted from your PC to the outside world, stopping malware from sending out your personal information. It's one more layer of defense keeping your personal information from falling into the wrong hands. 
Anti-Spam
Spam can be more than an annoyance – it can be a vehicle for delivering malware to your PC. Kaspersky utilizes the latest cloud technologies and advanced behavioral analysis to quickly and efficiently recognize and block new spam.