New, waited for so long actualization Creators Update for Windows 10 is here and with it come a lot of new stuff. There are not only the creative add-ons, about which we informed before the premiere, but we have to get a closer look on one of the biggest surprises - the maps.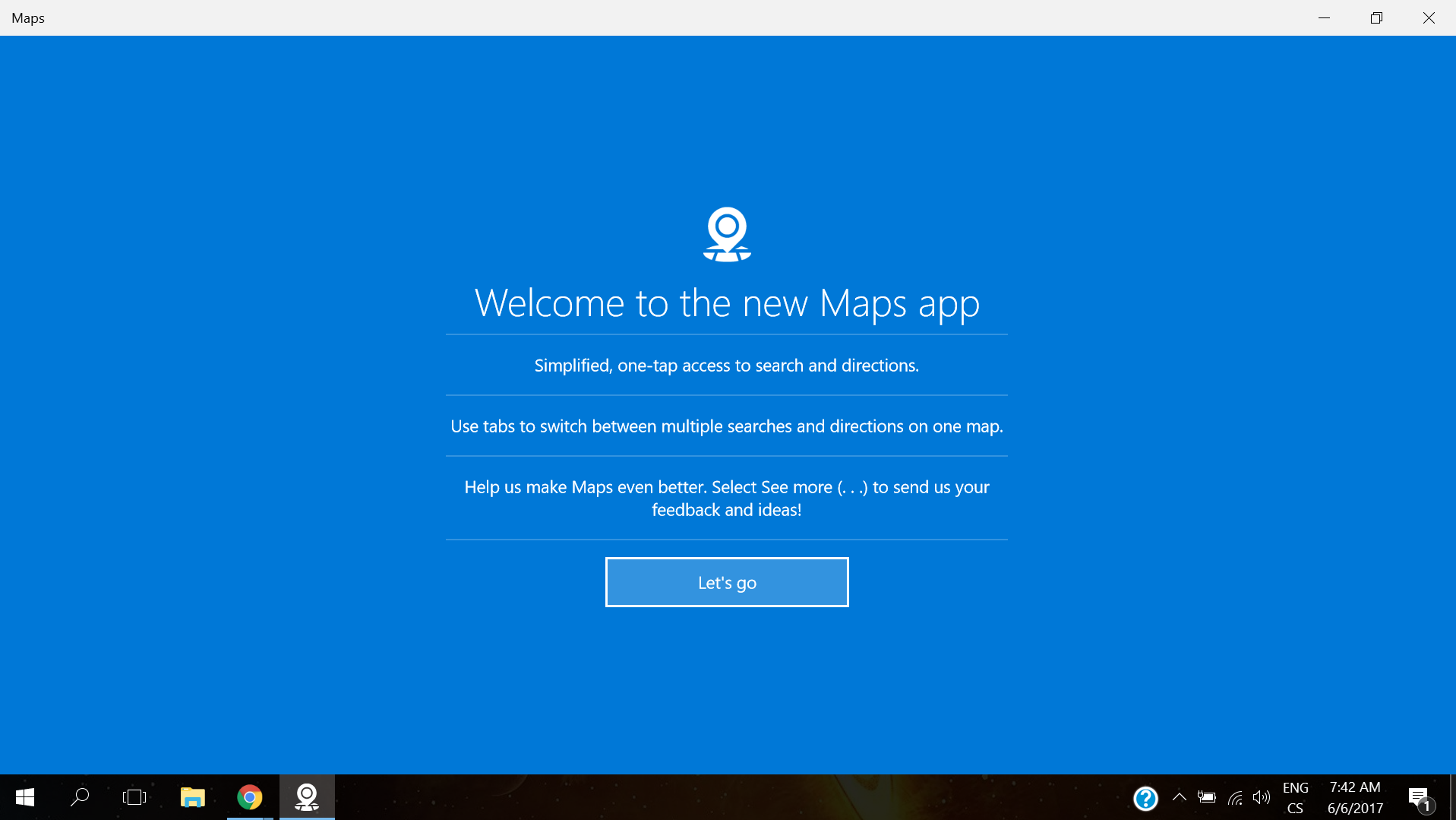 Drawing on the map
Maps in Windows have now (in contrary to ex. Google Mpas) a huge convenience. Perhaps you were thinking about this function earlier and you were telling yourself: if only it will be availbale! A Map Pencil became reality. You can draw the route (by Touch wiritng) which you'd like to travel. The map will create it by the real ways and count the distances.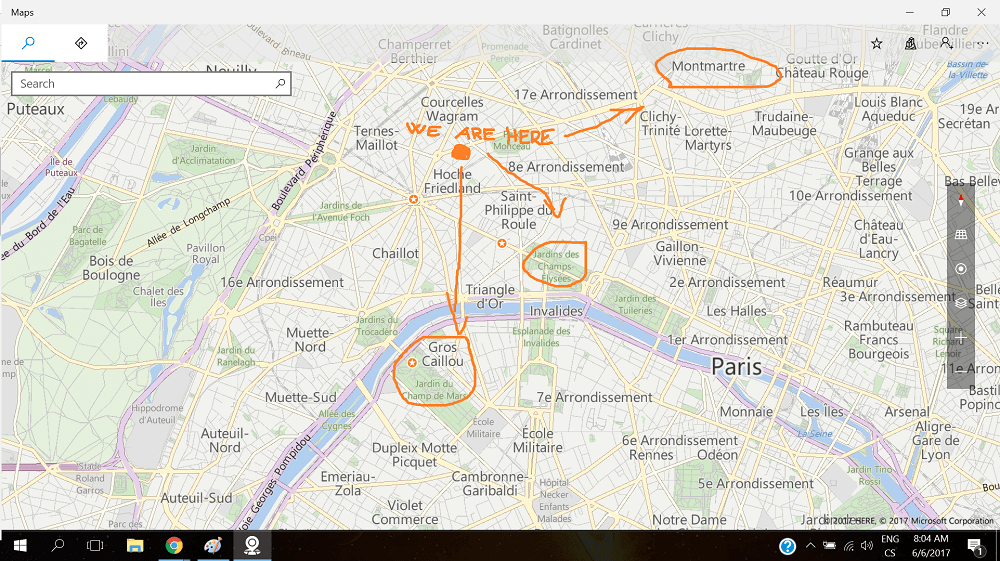 3D View
One of the most important changes is the 3D View. Choose the City in 3D Option and admire the cities and landscapes in the most realistic way. Another convenience is so called MapBillboard interface. Thank to it you can see detail of the object or its description.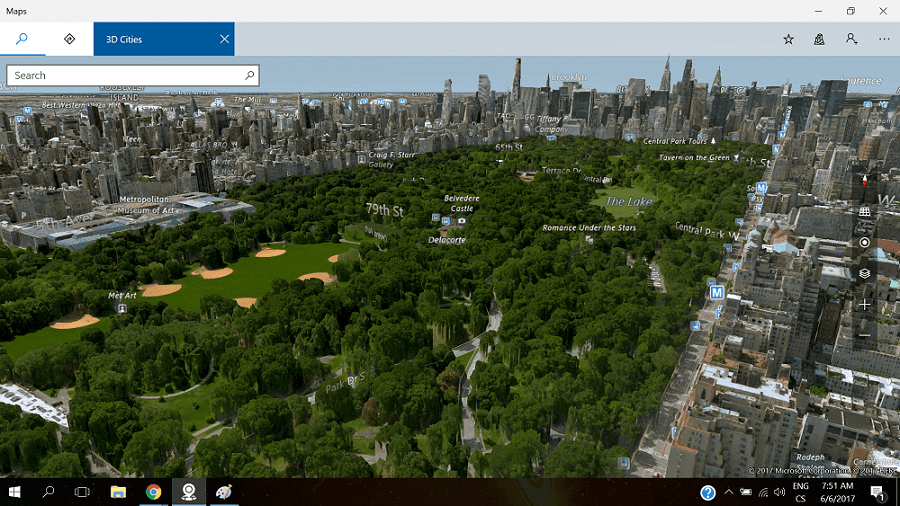 Favorite places
Coffee shops, cities, castles, lakes - all places, which you like, can be now highlighted on the map and added to your database or the list of cool places. This practical function will remind you about places you have already visited and in which you want to come back, or these ones, to which you are planning to go.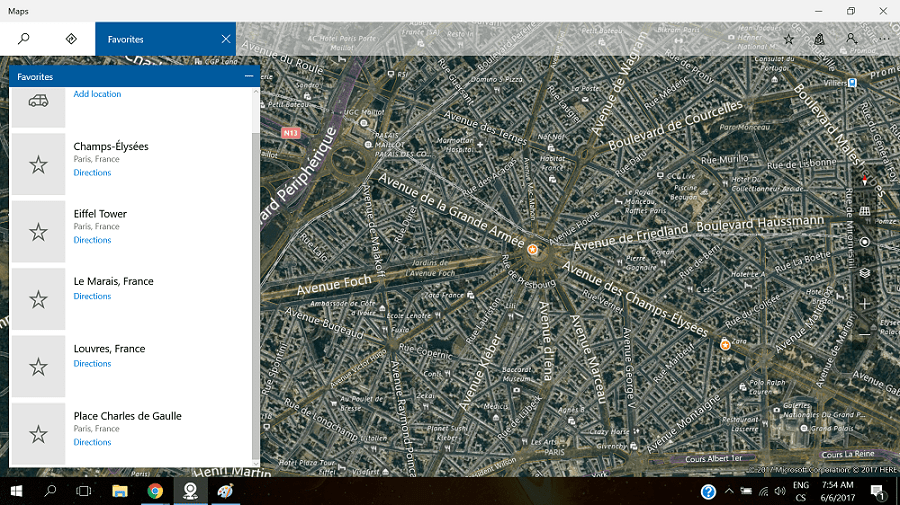 Improving the map
Do you know about some place, which is available for the public, but it's not shown on the map? Do you know any routes/roads, which map can't recognize? Do you know about a restaurant, which is open, but you can't see in on map? Help to improve it! The maps will be updated constantly, but it seems, that they are already very helpful.