It might sound almost too good, but it's true. There is a way to save a big amount of money on software – by buying the secondary one. The concept has been around for two decades already, but many people still haven't heard about it.
So what exactly is secondary software?
"Secondary" (sometimes referred to as "used") software stands for licenses that aren't needed by their owners anymore. The owners are usually companies that want to buy a newer edition of a program or switch to a different software altogether. That means their "used" licenses become redundant. We repurchase these licenses and then offer them to other customers, so they're not unnecessarily wasted. This way, we can sell the products at significantly lower prices. You may ask yourself – the concept sounds great, but is it legal? Of course it is! Find out more about the legal background of secondary software here.

Order example showing actual savings of a real company
An international company in the field of environmental solutions

Czech branch of an international company (focused on providing energy services) needed 300 pieces of Microsoft Office 2019 Standard. The purpose of the purchase was to upgrade their software for security reasons. By accepting our offer, the company saved more than 70 000 € on costs = they paid 62% less than if they bought the products at a regular market price!
QUANTITY
PRODUCTS
REGULAR MARKET PRICE*
OUR PRICE
TOTAL SAVINGS
300 pcs
MS Office 2019 Standard
116 400 €
(388 € per unit)

44 400 €


(148 € per unit)

72 000 €


(62%)
*Microsoft partners' regular prices
All prices are without VAT
Note: Projects over 2 000 € get additional product discounts, which means the savings can be even greater than usual!
How much you can save on our most popular products:


Windows 10
Pro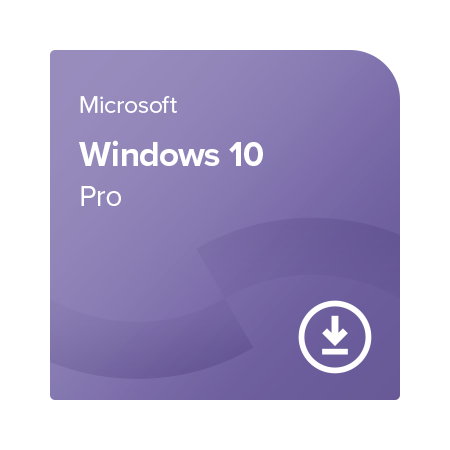 Regular market price:
232 €
Our price: 54,99 €
Office 2019
Professional Plus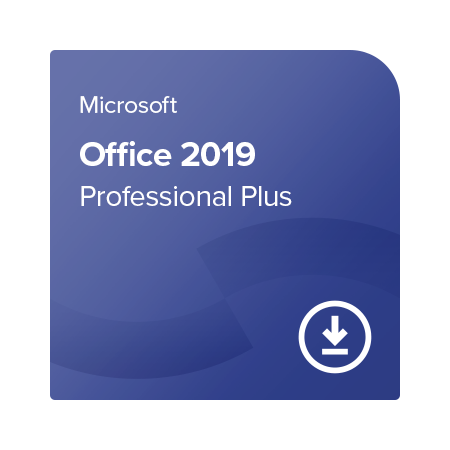 Regular market price:
640 €
Our price: 189,99 €
Windows Server 2019
Standard (16 cores)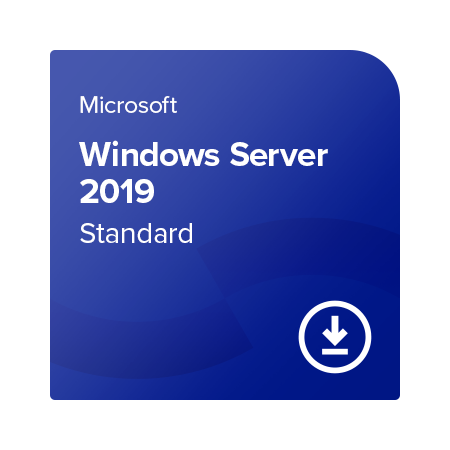 Regular market price:
1 113 €
Our price: 769,99 €
All prices are without VAT.
Why buy from us


More than 150 000 customers on 15 European markets have already put their trust in us.
We are proud to have an average customers' satisfaction rating of 98% (based on more than 20 000 feedbacks).
Our dedicated license consultants provide help and guidance in your native language, so you can be sure that you have someone familiar to turn to if needed.
Some of our satisfied customers: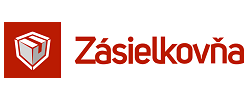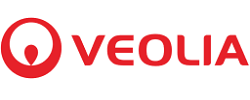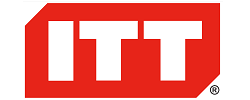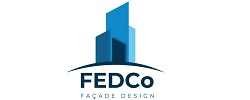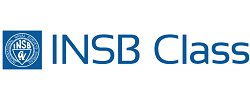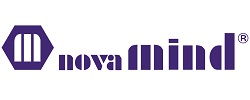 Click the orange button below to learn more about the legal background of secondary software and what guarantees we provide.
Our view on reselling secondary software
From our point of view, reselling redundant licenses enables people to buy legal software for much more affordable prices than they normally could. What's more, the license that becomes virtually useless to the first buyer, can still serve someone else. The process works similarly to when you buy a book, read it, and then want to sell it to someone else. The original seller has no right to influence what happens to the already sold book in the future. With software, it's just the same – once it's uninstalled from the original owner's device, it can be freely sold to someone else.
Lifetime legal guarantee
With each purchased license you obtain a legal document called Seller's Declaration that obliges us to ensure the lifetime legal guarantee of the origin and legality of the software. In case of any problem, we take full legal responsibility for the sold license(s). We work with stable and verified suppliers only and our company cooperates with other organizations towards a common goal of detecting fraudulent license sellers and reporting them to law enforcement structures.
Reliability proven by the numbers
Since 2016, our company have delivered more than 700 000 software licenses and we have never come across a single case of negative ruling in a software audit of the products that we provide, so you can be sure our products meet all the latest legality rules!
Want to learn more about audits? Read our article – Software audits: What to expect and why there's nothing to worry about.
What does the media say about secondary software?

"EU court: Sale of used software licenses is just fine.
The European Court of Justice says that the rule applies to copies of software both on physical media and downloaded from the Internet. The court also said that once a software company sells "a copy of a computer program," its "exclusive right of distribution" is eliminated, paving the way for other companies to sell the used licenses."

"What this means is that, under EU law, software companies have no right to prevent users from selling their digital downloads to others; effectively, the software distributor's rights to control distribution are exhausted after the first sale.
So if you download a piece of software, you can effectively re-sell it – as long as you delete the copy on your own hard drive."

"Europe's highest court ruled that the trading of "used" software licenses is legal and that the author of such software cannot oppose any resale. This ruling sets a precedent for trading of used software licenses throughout the European Union."
What does the law say about reselling secondary licenses?
One of the most important judgments concerning the sale of used licenses was rendered by the Court of Justice of the European Union (CJEU) in 2012.
The CJEU judgment in Case C-128/11 UsedSoft GmbH v Oracle International Corp.says that "An author of software cannot oppose the resale of his 'used' licences allowing the use of his programs downloaded from the internet. The exclusive right of distribution of a copy of a computer program covered by such a licence is exhausted on its first sale."

This means that the sale of "used" and redundant software licenses is legal. This judgement created a safe, legal framework for the whole European Union ensuring a fair and healthy competition on the European market.
The judgment also states that:
Perpetual software licenses can be traded freely.

If you purchase a perpetual software license, you can sell it under the same conditions.

The distribution rights of the producer are exhausted upon the first sale of the software.

Customers who bought a computer program on a free market are entitled to use the purchased software.

Even if the resale of software is specifically forbidden by the license agreement, the copyright holder can no longer oppose the resale of that copy.

The license agreement is subject to the European Law and points which are in conflict with the European Law are void (this applies mainly to the "OEM software").

There is no difference between the manners of distribution. Software can be distributed by CD/DVD (physical licenses) or online (digital licenses). The copyright holder cannot demand an appropriate remuneration for further resale of the software license because the appropriate remuneration was obtained during the first sale.
Read the whole press release of the CJEU
Legal history of secondary software
Have a look at what were the major court decisions and EU directives that influenced the situation on the market with used licenses in the infographic below.
2000
"The judgment of the German Federal Court of Justice allowed the sale of OEM versions and DSP versions without the associated hardware." –

Decision of the Federal Court of Justice of 6 July 2000, file no. I ZR 244/97
---
2001
"The first sale in the Community of the original of a work or copies thereof by the right-holder or with his consent exhausts the right to control resale of that object in the Community." –

Extract from EU directive 2001/29/EC
---
2006
The Regional Court of Hamburg has confirmed that trade in used Microsoft software is legitimate. This also applies to the re-sale of individual licenses from volume license agreements.
---
2009
"...the second acquirer of the licence, as well as any subsequent acquirer of it, will be able to rely on the exhaustion of the distribution right and hence be regarded as lawful acquirers of a copy of a computer program and benefit from the right of reproduction provided for in that provision."
(Excerpt taken from the 2012 Court of Justice decision, which was based on the 2009 directive.)
–

Directive 2009/24/EC of the European Parliament and of the Council
---
2011
The Swiss Cantonal Court in Zug decides that "Adobe can't prohibit the resale of the program copy in terms of copyright after its initial sale".
This precedent-setting decision is considered a big victory for the free international software trade.
---
2012
"An author of software cannot oppose the resale of his 'used' licenses allowing the use of his programs downloaded from the internet."– Court of Justice decision,

Case C-128/11 UsedSoft GmbH v Oracle International Corp.
---
2016
"The initial acquirer of a copy of a computer program, accompanied by an unlimited user license, may resell that copy and his license to a new acquirer." –

Court of Justice decision, Case C-166/15 Aleksandrs Ranks and Jurijs Vasiļevičs
---