Bitdefender Antivirus Plus – 1 year
Bitdefender Antivirus Plus – 1 year
English and
more than 10 other languages
German
French
Italian
Russian
Portuguese
Spanish
Turkish
Chinese
Japanese
Czech
+ several other languages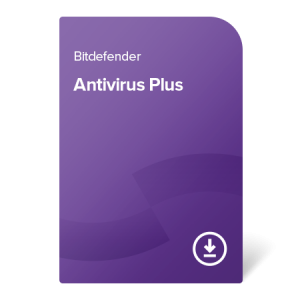 Picture is for illustrative purposes only. We deliver the product without packaging.
Product type:
1 device, digital certificate
In stock
delivery within 1-2 business days
Currently out of stock
Delivery by e-mail
Customers also buy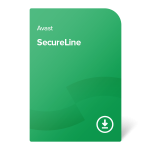 98% of customers recommend shopping at forscope.eu
Digital certificate
1-year subscription
Compatible with Windows OS
Can be used as a new subscription or for renewal
Product type:
full version
Distribution type:
subscription; digital certificate
Valid for:
1 year
Transferability:
transferable
Installation method:
installation from the manufacturer's installation file (we provide a link for downloading the file)
Architecture:
32/64 bit
OS Compatibility:
Windows
Language:
multilingual
Software certificate
Documentation in accordance with the EU laws (Seller's Declaration)
Confirmation of purchase (invoice)
Installation file to download
Processor:
Intel Pentium 1.6 GHz
Memory:
1 GB RAM
Hard disk space:
2 GB
Operating system:
Windows 7, 8, 8.1, 10
We also recommend
ESET Internet Security – 1 year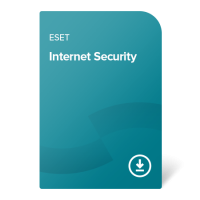 24,99 €
NordVPN – 1 year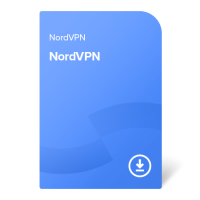 60,99 €
McAfee AntiVirus Plus – 1 year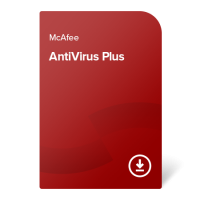 10,99 €
Bitdefender Antivirus Plus – 1 year
Bitdefender Antivirus Plus ensures advanced defense against a myriad of threats with a technique called behavioral detection that closely monitors active apps. The Multi-Layer Ransomware Protection will secure your device from malicious encryption programs that demand ransom on your personal files. Bitdefender Antivirus Plus is also an excellent anti-phishing program against websites that masquerade as trustworthy in order to steal sensitive data such as passwords or credit card numbers. When necessary, the program performs virus removal before Windows starts and offers secure browsing by detecting safe search results.
Bitdefender Antivirus Plus will adapt to your hardware and software configuration for optimal performance and battery saving. The actual contents of your files are not scanned, nor uploaded or stored in the cloud, so your data and privacy remain protected.
Whether you're shopping or banking online, or just using social networks, Bitdefender Antivirus Plus will make sure your experiences are smooth and worry-free!