Avast Internet Security – 2 years
Avast Internet Security – 2 years
English and
more than 10 other languages
German
French
Italian
Russian
Portuguese
Spanish
Arabic
Turkish
Chinese
Japanese
+ several other languages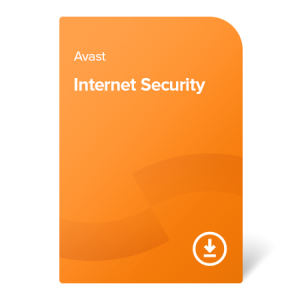 Picture is for illustrative purposes only. We deliver the product without packaging.
Digital certificate
2-year subscription
Compatible with Windows OS
Can be used as a new subscription or for renewal
Product type:
full version
Distribution type:
subscription; digital certificate
Valid for:
2 years
Transferability:
transferable
Installation method:
installation from the manufacturer's installation file (we provide a link for downloading the file)
Architecture:
32/64 bit
OS Compatibility:
Windows
Language:
multilingual
Software certificate
Documentation in accordance with the EU laws (Seller's Declaration)
Confirmation of purchase (invoice)
Installation file to download
Memory:
256 MB RAM
Hard disk space:
1.5 GB
Operating system:
Windows XP (SP3), 7 (SP1), 8, 8.1, 10
We also recommend
McAfee AntiVirus Plus – 1 year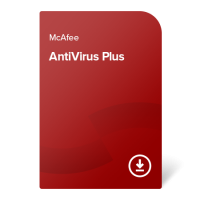 Price on request
AVG Internet Security – 1 Year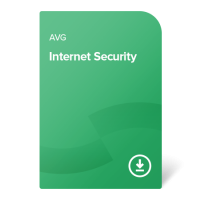 20,99 €
Avast Internet Security – 2 years
Avast Internet Security provides complete antivirus, anti-spyware, anti-spam, and firewall protection. It is complemented by avast! SafeZone™ and new hybrid cloud technologies to protect your computer from viruses, spyware, and other types of malware.
Shop and bank online without worry
SafeZone creates private and isolated virtual window on your desktop to secure your sensitive financial transactions while shopping or banking online.
Surf and socialize undisturbed
Sandbox lets you surf the web and run programs virtually (outside your PC), and Web, IM, and P2P shields ensure your safety on social networks (Facebook, Twitter, etc.), IM chats (Skype, ICQ, etc.), or file-sharing sites.
Benefit from real-time protection
Hybrid cloud technology streams your virus database updates to your PC in real-time, so your avast! software has all virus definitions as soon as they are known to the Virus Lab.
Keep your ID yours and yours alone
The built-in silent firewall blocks hackers and other unauthorized entry attempts to steal sensitive data from your PC. Phishing attacks are prevented via built-in anti-spam.
Know what's coming before you click
The cloud-based FileRep feature keeps reputation data of countless files, using specific criteria for determining risks so the program can warn you if a file is safe or not beforehand.
See your avast! history
Your AVAST Account portal is your personal directory for all your avast! related data. Each month, a Security Report showing an overview of the most significant changes and operations (e.g. number of infected sites blocked) is prepared for you.